What we do?
We are a software development company that offers top quality services. With our experienced team and by leveraging a large pool of professionals, we support several engagement models; you can choose the one that fits your needs.
Team Augmentation
We assemble cross-functional engineering teams tailored to your needs; fully dedicated to your long-term project and blend flawlessly with your own in-house development team.
Project Outsourcing
We develop your custom software solution from scratch, while supporting you in all phases of the software development life cycle.
Consultancy
We provide expert advice on business decisions related to the use of technology; guiding you on the optimal solution in terms of software architecture and development.
Technologies
JavaScript and Java is our DNA.
Nonetheless, our team has worked with many other technologies.
Backend
Java (Spring, Jakarta EE), Python (Flask), Node.js (Express, NestJS), PHP, Kotlin
Frontend
React, Angular, Flutter, Ionic
Automation Testing
Spock, Cypress, Selenium, WebdriverIO
RDBMS/NoSQl
PostgreSQL, MySQL, Cassandra, MongoDB, ElasticSearch
Streaming / Big Data
Apache Kafka, Apache Spark, Amazon Kinesis, Amazon Redshift
DevOps
Docker, Kubernetes, Terraform, AWS
About us
We are a software development company trusted by start-ups up to Fortune 500 companies.
Our development team is based in Greece with an additional team in North Macedonia. We have a US and a Greek company to support both US and EMEA markets.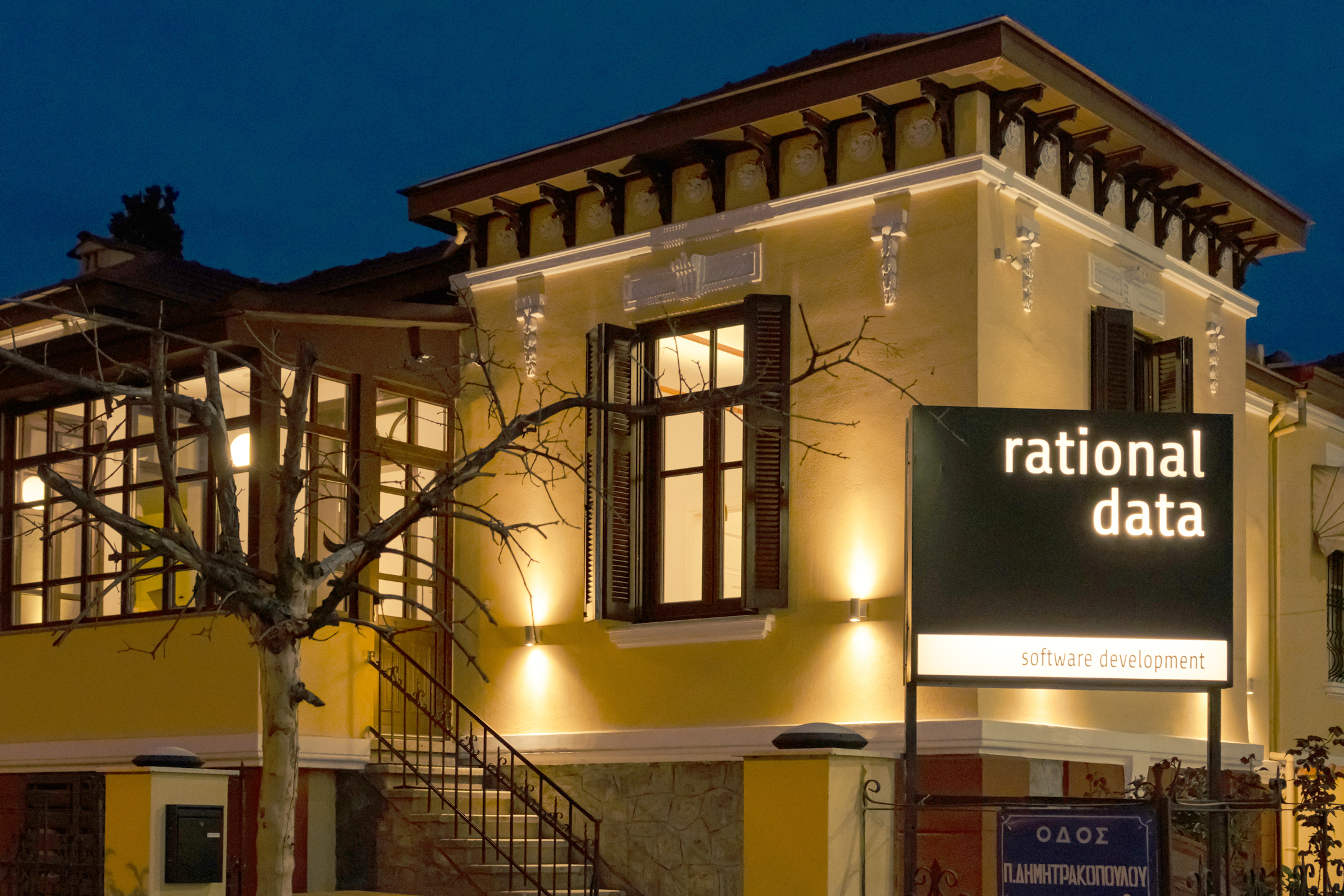 Let's get started!
We'll be in touch to kick things off in no time.
Prefer email? Reach us at info
Prefer email? Reach us at info